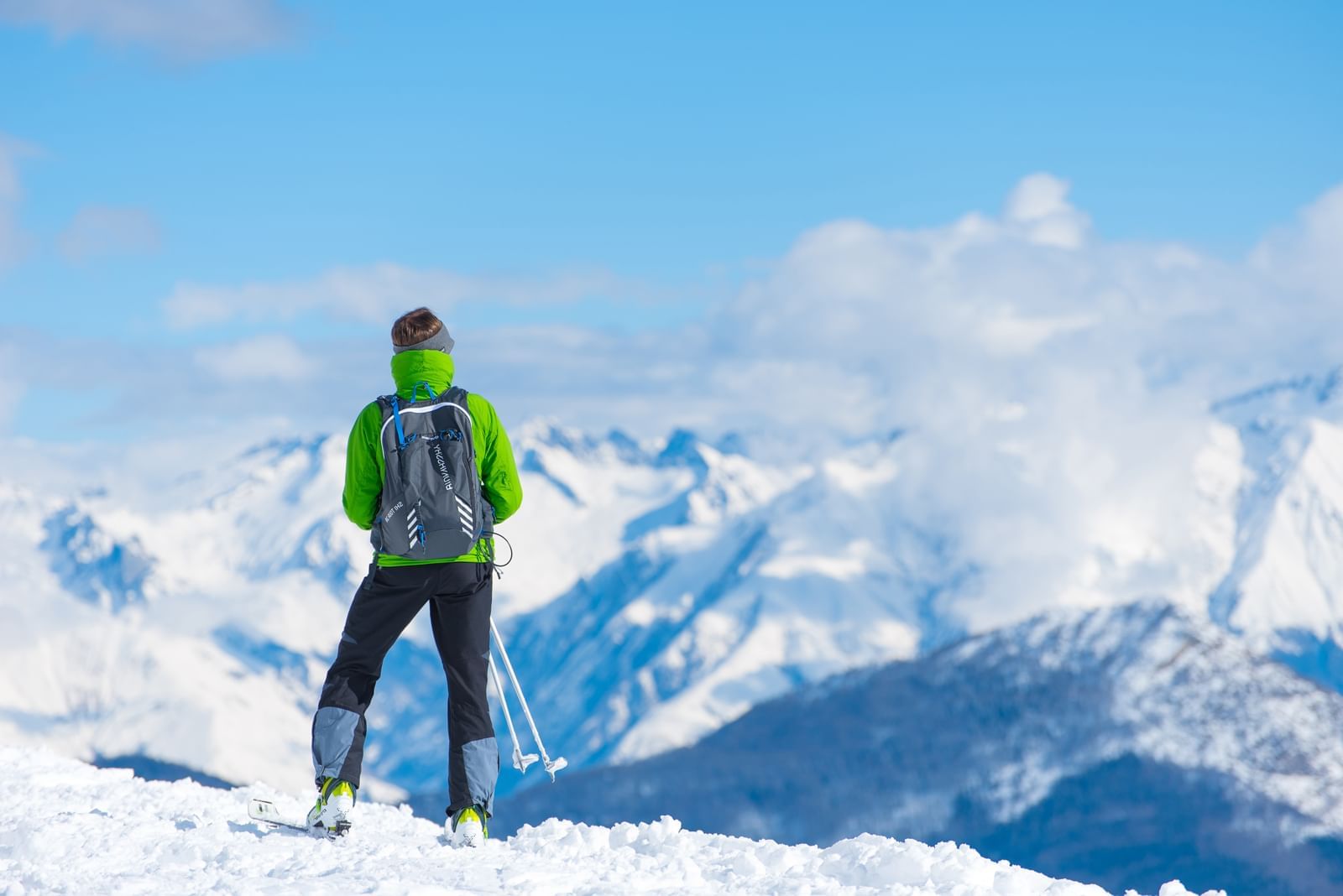 6 NIGHTS - IMMERSION EXPERIENCE
As soon as you arrive, take advantage of the warm and welcoming setting of our Châlet-Hôtel**** Les Gentianettes and discover the care given to your room and the services offered for your stay. Don't hesitate to take a walk around the village or to go and greet the deer.
In the early evening, you can enjoy a cocktail in our lounges.
As part of our Half-board service, the restaurant Les Gentianettes will welcome you for your first dinner with an exceptional 5-course menu.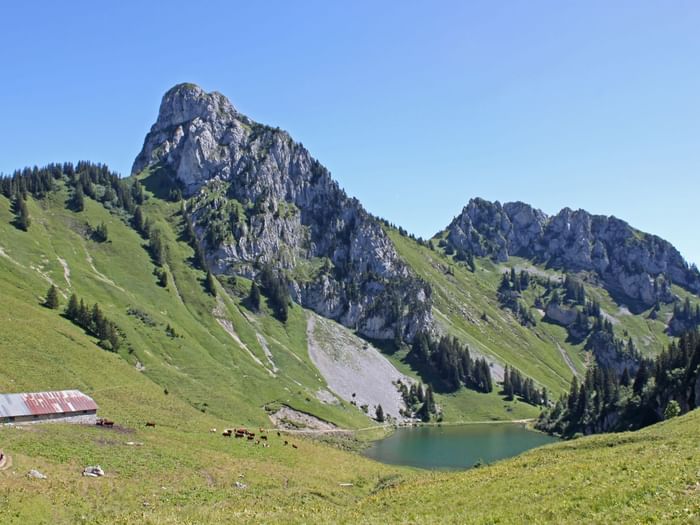 Lake Arvouin walk - 1h30
Altitude: 1700m
Picnic
Accompanying person on request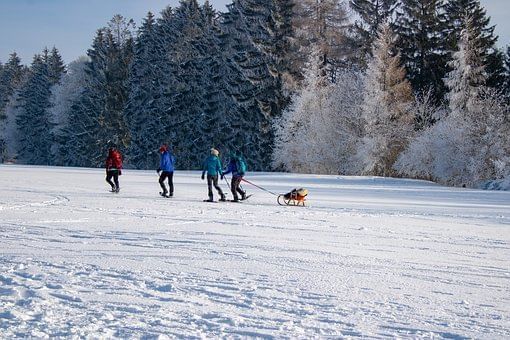 Rental of your equipment - Advance booking available
Getting back into shape on the La Chapelle Espace Liberté estate
Lunch in mountain restaurants
After this first day, enjoy a moment of relaxation in our Wellness Area. We suggest that you start with a sensory shower to awaken your senses and relax with the bubbles in the jaccuzi.
The restaurant Les Gentianttes will offer you a warm and authentic dinner leaving your taste buds open.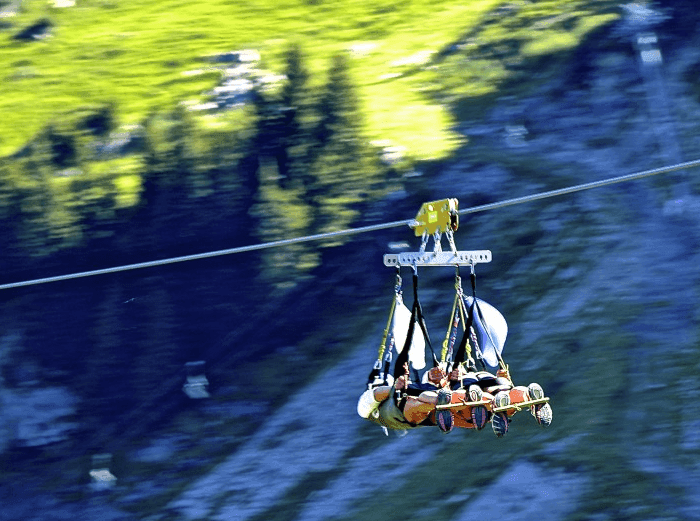 Fantasticable
Lunch at the Hameau de Pleine Dranse
Electric mountain bike - on reservation
Parking on site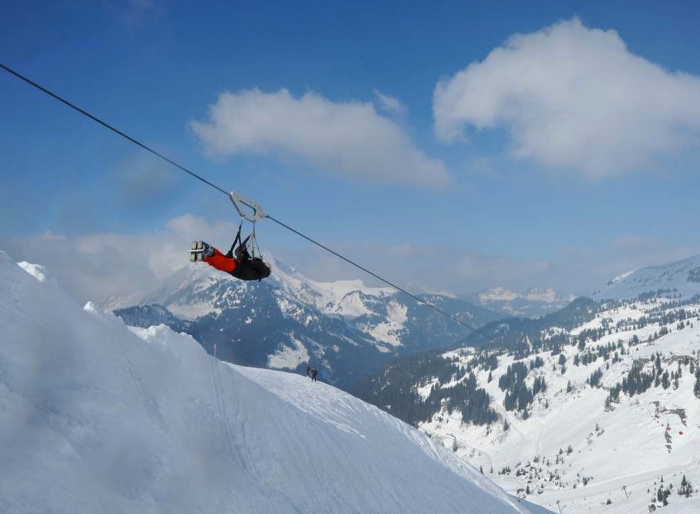 Portes du Soleil Day
Fantasticable Access by Ski only
Lunch in mountain restaurants
La Chapelle d'Abondance shuttle bus - Châtel
Stop in front of the Pharmacy - 5 min
Once back, prepare yourself for a moment of relaxation and rest in our Wellness Area. We suggest you start with the warmth of the Hammam, before relaxing in the Salt Rest Room. Our masseuse will be delighted to help you discover one of the Rituals available only to guests of the Châlet-Hôtel**** Les Gentianettes.
The restaurant La Baratte will offer you the opportunity to plunge into the authenticity and delicacy of Savoyard specialities.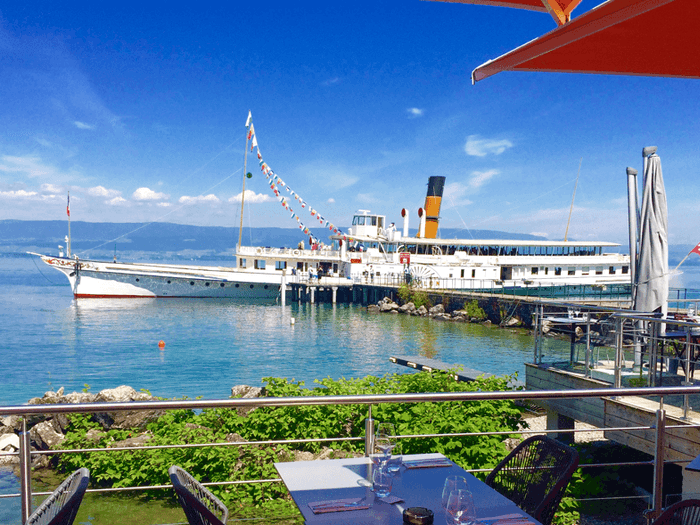 Discovering the shores of Lake Geneva
Yvoire - Medieval Village - Journey : 45 min
Excenevex Beach - Sand & Volleyball - Journey: 1 hour
Evian - Historic Town - Journey : 35 min
The restaurant Le Jolla will offer you a lunch by the lake.
Port de Sechex - Journey time: 40 min.
Special attention to hotel guests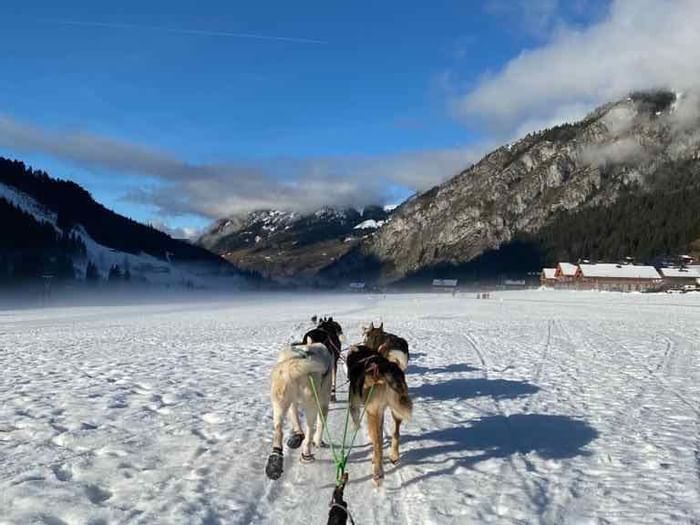 Direction the plain of Activities of La Chapelle D'Abondance
Sled dogs - on reservation
Toboggan run
Biathlon & Cross Country Skiing
Booking ESF La Chapelle d'Abondance
Summer and winter alike, we are at your disposal to serve you an aperitif on the terrace or a hot chocolate in our lounges. Enjoy the last rays of sunshine in the heated swimming pool, while the Chef prepares your dinner.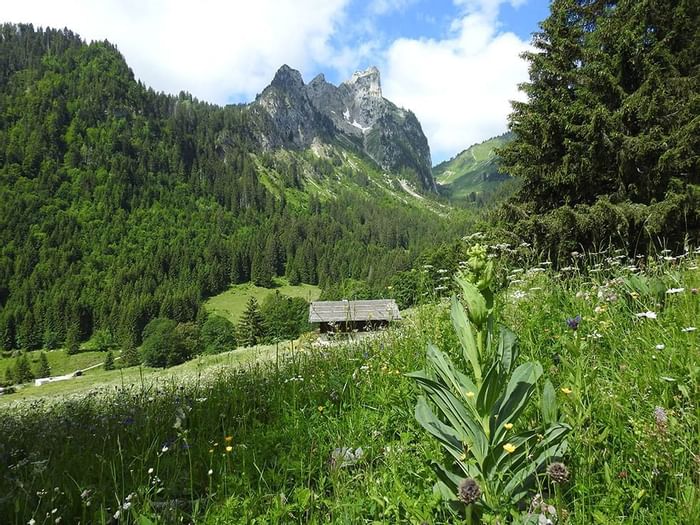 GR® 5 path
Lunch in the mountains :
Chalet de Bises - Altitude : 1915m
Trebentaz Refuge - Altitude: 1810m
Refuge de Barbossine - Altitude: 1610m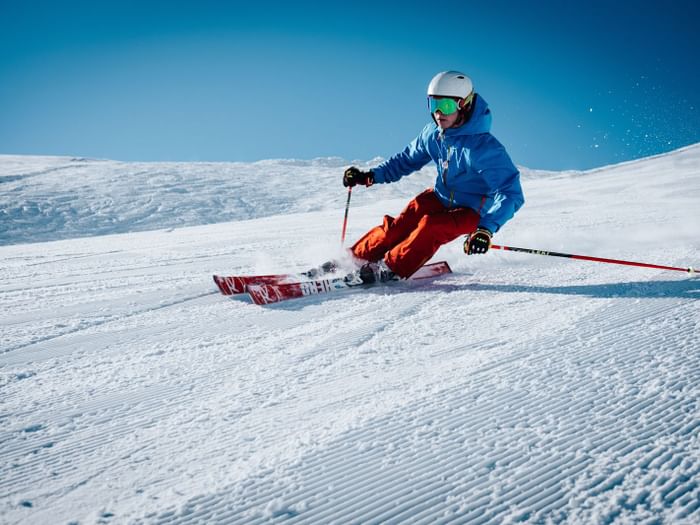 Departure La Chapelle D'Abondance
Portes du Soleil Day - Swiss Sector
Super Châtel - Morgin - Champery
(monitor recommended)
Lunch on the ski slopes
To end your day, nothing better than enjoying a cocktail or a glass of wine. Come and discover our selection from our cellar and our cocktail suggestions which will be served in our lounge. Don't hesitate to accompany this moment with a plate of home-made charcuterie, the Chef's secret recipe!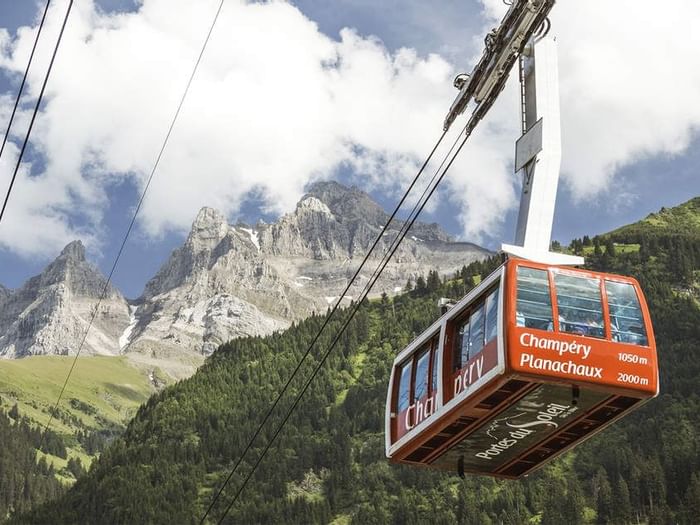 Panoramic view of the Dents du Midi
Champéry cable car - Journey time: 1 hour
Altitude: 1936m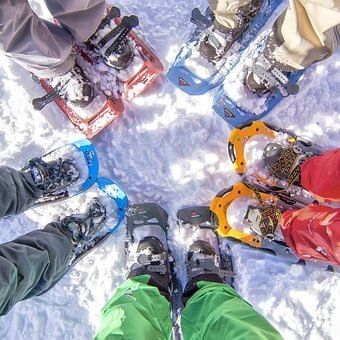 Snowshoe trekking
Lunch Chalet de Théo (reservation strongly recommended) - Altitude: 1450m
Portes du Soleil Day
Car on Ice circuit
At the end of your stay, enjoy a last moment of relaxation in our Wellness Area. A warm massage with candle oil will envelop your senses to soothe your mind and body. Continue your relaxation in the Salt Rest Room which will bring you the calm and joy of your memories.
The conviviality of the restaurant La Baratte will give your last dinner a feeling of happiness and sharing.